Let us thank God for having called us to His holy faith. It is a great gift, and the number of those who thank God for it is small.---ST. ALPHONSUS.
Saintly Quotes for Lent (ON HUMILITY):
In order to enjoy the merciful love of Jesus, it is necessary to humiliate ourselves, to acknowledge our nothingness, and this is a thing which many are unwilling to do.---ST. THERESE OF LISIEUX.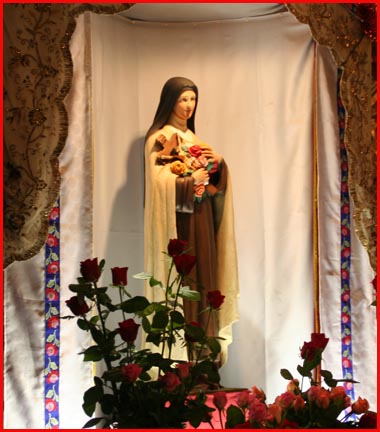 Let us consider ourselves little and in need of God's support at every instant. As soon as He sees that we are truly convinced of our nothingness, He extends His hand to us.---ST. THERESE OF LISIEUX.